Hear Eric Edson Speak About Story Structure
THE STORY SOLUTION offers a completely new approach to building powerful screen stories that will keep producers, agents and audiences glued to their chairs. Accomplished screenwriter and university professor Eric Edson reveals the 23 actions used in every successful movie to create dynamic, three-dimensional heroes while linking together all parts of a captivating screenplay.
Eric Edson
About The Author
Eric Edson has written seventeen feature screenplays on assignment for such companies as Sony, Warner Brothers, Disney, 20th Fox, ABC Motion Pictures, Lifetime, Showtime, NBC, ABC and TNT. He is Professor of Screenwriting and Director of the Graduate Program in Screenwriting at California State University, Northridge.
Subscribe to Eric's YouTube Channel for more screenwriting videos. Watch Film Courage Playlist
Free Film Structure Breakdowns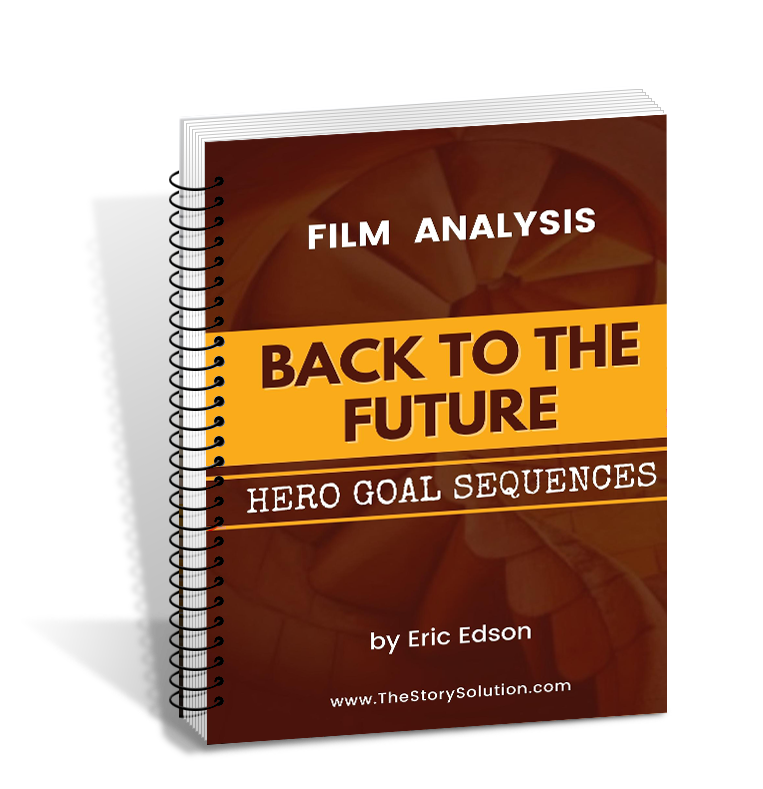 Download Eric Edson's
Sequence Breakdown for
"Back to the Future"
Written by Robert Zemeckis & Bob Gale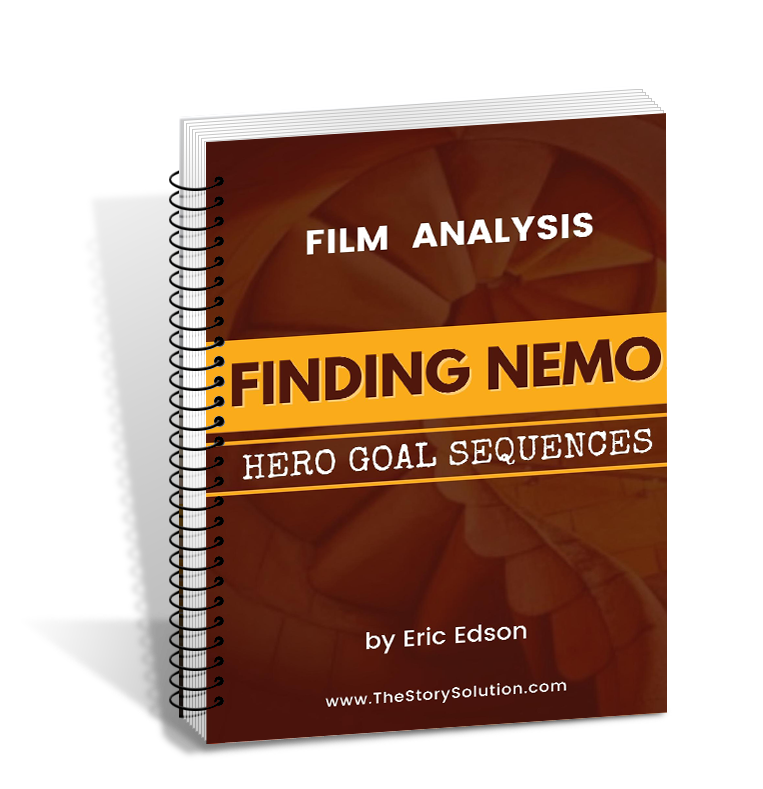 Download Eric Edson's
Sequence Breakdown for
"Finding Nemo"
Screenplay by Andrew Stanton & Bob Peterson & David Reynolds, from an original story by Stanton.
Download Eric Edson's
Sequence Breakdown for
"Bridesmaids"
Written by Kristen Wiig & Annie Mumolo
In The Story Solution you will learn…
Story Structure
A new, simpler way to build screen stories like the pros.
Dynamic Characters
How to create dynamic characters that grip audiences.
Rewriting Skills
How to greatly improve your rewriting craft.
Powerful Dialogue
The do's and don'ts for powerful dialogue.


Find & Fix
How to find and fix hidden story problems before they can sink your script.
Character Depth
How to give your hero emotional depth that stars will be dying to play.
Audio Clips
Create Characters for Your Stories
Below are audio excerpts to help you understand how to create better characters for your stories.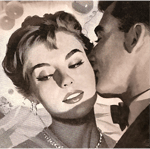 Love Interest Character

Mentor Character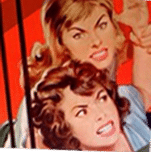 Sidekick Character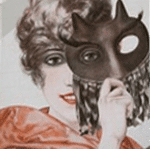 Adversary Character
Endangered Innocent Character
Latest Screenwriting Blogs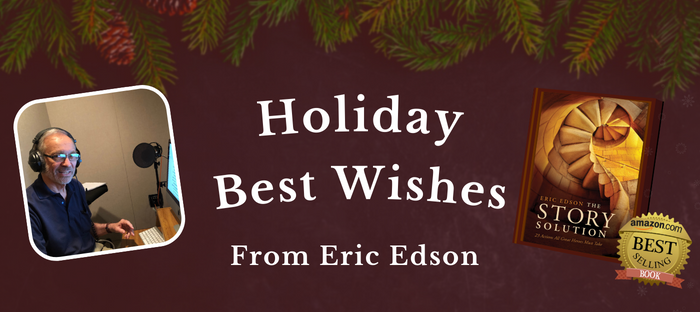 Hello writers all:
During the holidays I often find myself thinking about gratitude.
Friendship, appreciation, love… don't most all of our deepest emotions contain a hefty measure of gratitude? Seems to me gratitude is really life's secret sauce.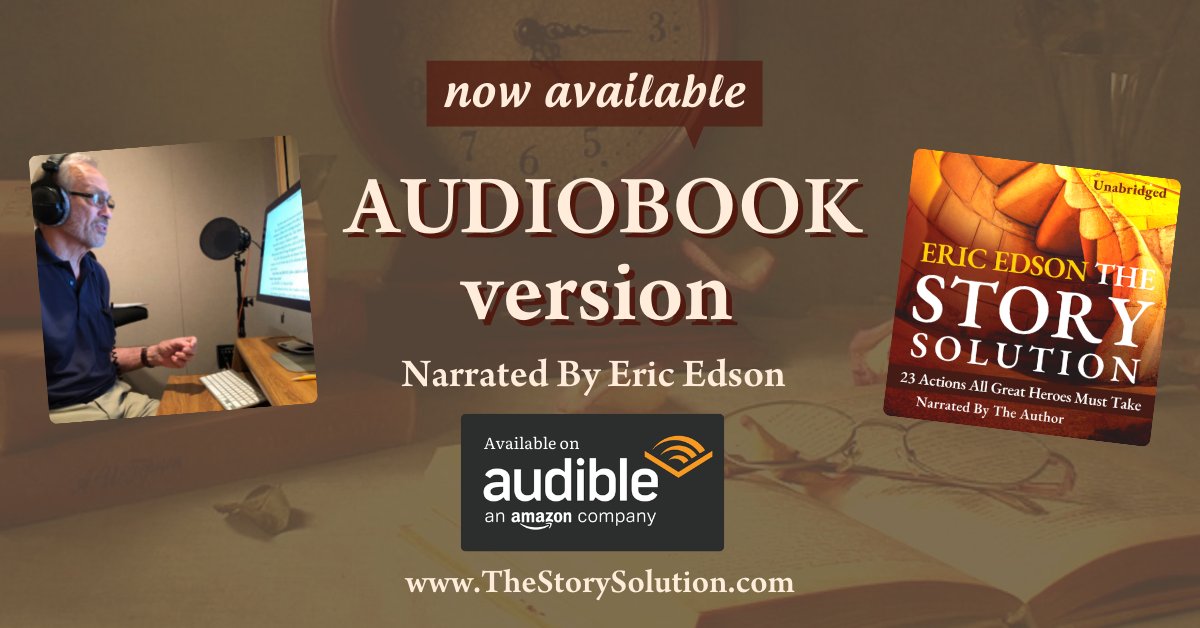 Hello writers all: In this holiday season of gratitude, I wish to offer a deep thank you to the many writers, readers and storytellers who have joined me on this journey toward finding a better way to create great screenplays and novels. I'm a teacher by nature, and I wrote The Story Solution to provide no-nonsense information…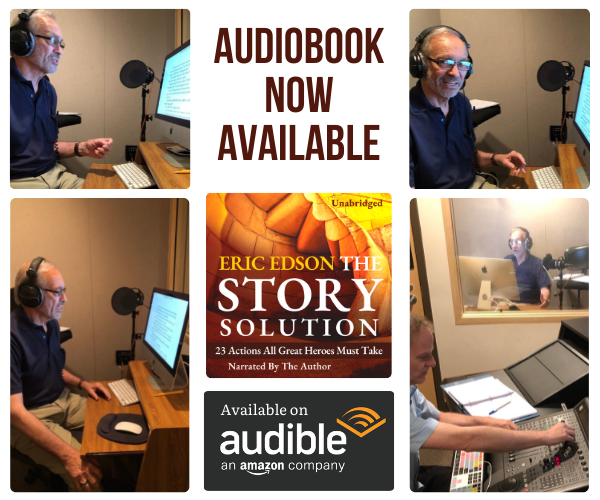 FOR IMMEDIATE RELEASE, Santa Clarita, CA – Eric Edson, screenwriter, professor, and author of THE STORY SOLUTION: 23 Actions All Great Heroes Must Take, has just released an audiobook version of his inspiring book on screenplay writing. The unabridged audiobook is now available on Audible.com (an Amazon company), narrated by the author. The audio version…
Get Eric's Monthly Newsletter